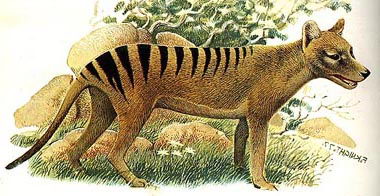 How many times have you come across these special Tasmanian tiger facts including the extinct tasmanian tiger diet, habitat, and behavior. The largest...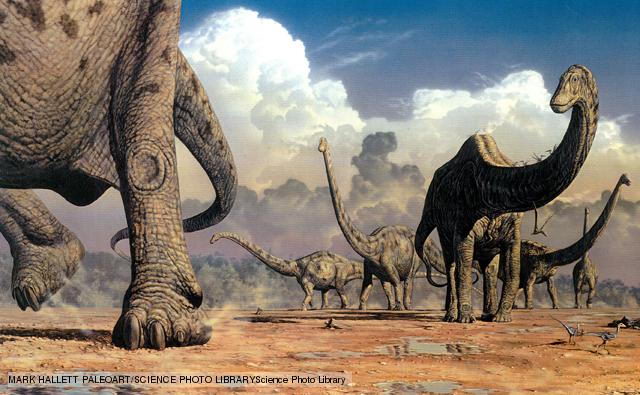 Are you ready for some of the most unknown facts about dinosaurs for kids? Dinosaurs are the varied animal groups that belong to the...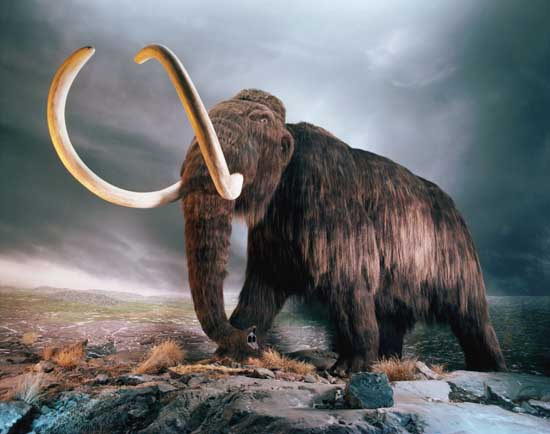 Here are some interesting Woolly mammoth facts that your kid would definitely love to know. Surprise your kid with the Ice Age animated movie...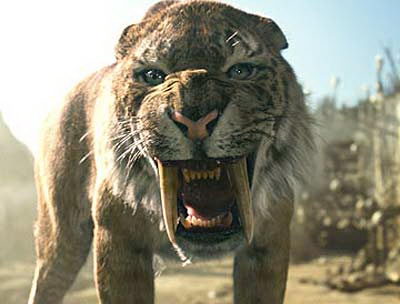 We have gathered the best Saber tooth tiger facts to let you know all about this amazing animal. Saber tooth tiger (also called Smilodon) is...