In almost every home, you'll find a pet. Domestic pets have become the best companions. Most people have dogs, cats etc. as their most loyal friends. However, once you bring a pet home, it becomes your responsibility. Ensure your pets are in perfect health. You have to feed, house, and take care of their medical needs. The most crucial aspect is to ensure that your pet lives a longer, healthy life. The first step is finding a competent veterinarian. 
A vet is a qualified medical specialist who is trained in veterinary medicine. A veterinary will be responsible for taking care of your animal's health, treating different conditions and surgical procedures, also fixing your pet's injuries. Even when your pet is not sick, take them for regular checkups and vaccination services. Whenever you need vet services, there are two choices you have to make; either find a local vet clinic or consider mobile vet services. However, this article highlights the significant advantages of choosing mobile vet services and tips selecting a competent professional. They include;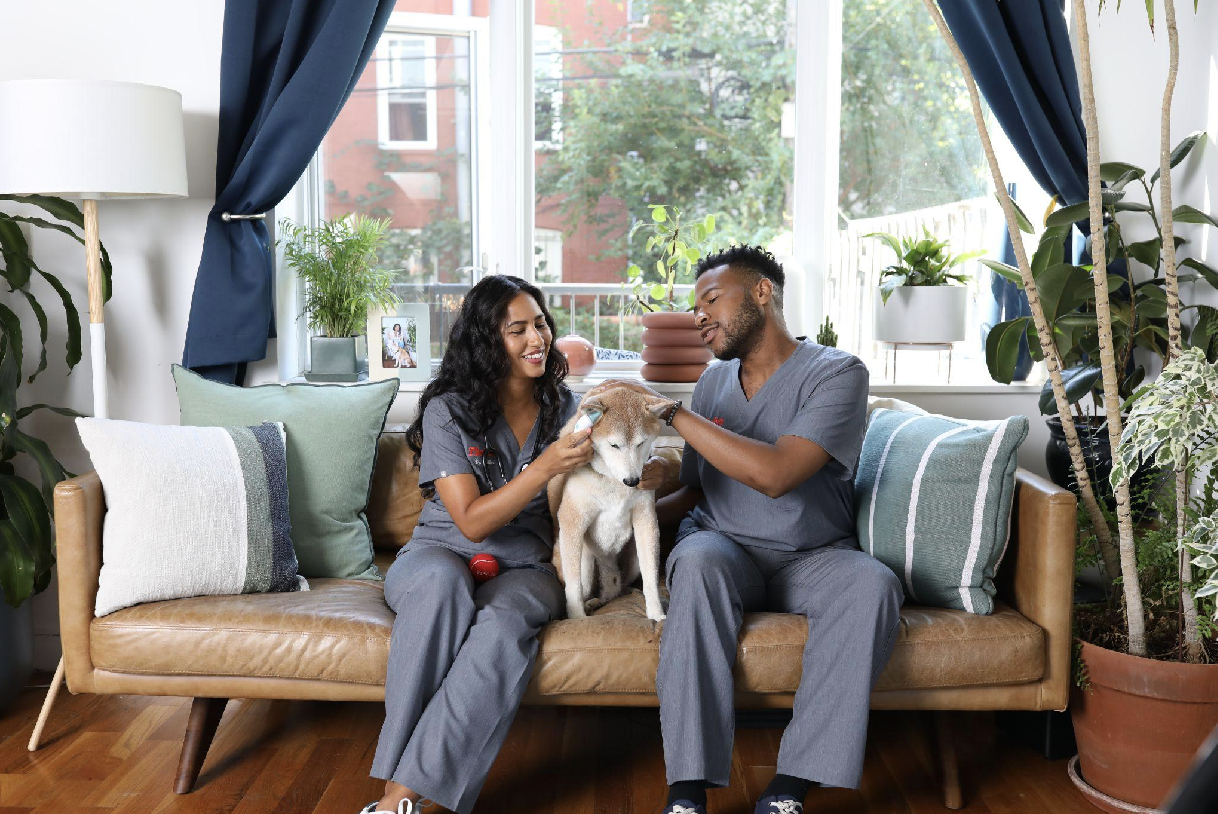 Convenience is a remarkable attribute that attracts many pet owners to mobile veterinarian services. You avoid having to drive your pet across town to access veterinarian services. Instead, the mobile vet Seattle experts will come to your home. It saves you time and stress, especially if you have more than one pet. Your pet receives veterinarian care services from home. Call and schedule an appointment. If the vet is available, they will visit you at the agreed time and venue. 
This way, your pet will receive medical care in a familiar environment. Besides, you protect your pets from contracting other contagious diseases due to exposure and mingling with other sick animals. Your pets will be in a clean home away from parasites. 
You have to visit a vet clinic during open hours. Instead, you get mobile vet services during your free time. Most mobile vets have a flexible schedule. Also, some vet clinics provide their services 24/7. You can call them during your free time, day or night. In addition, these professionals will come to your rescue if you ever need emergency veterinary services. 
This is another significant advantage of choosing mobile vet services. You have to explain the pet's behavior and symptoms to the vet. It is the only way your pet will receive proper medical care and customized treatment for its specific conditions. The best mobile vets offer tailored treatment services to your pets. 
You'll find thousands of mobile vet services in your city. However, do proper research. Choose a professional. Although most veterinarians may promise you the best services or come highly recommended, examine their expertise and ensure that your pet receives the best healthcare services. Before hiring a veterinarian, consider the following; 
Top Experience and Accreditation 
Before hiring a mobile vet Seattle, it is important to confirm the relevant body in your state accredits them. Besides, veterinary services are regulated in all states to ensure all veterinary service providers have medical training in the animal field. Also, consider the potential vet's time in this field. What is their track record? Always read the online reviews and feedback from other pet owners. That way, you can examine and learn if the vet has a good reputation.
All veterinarians are required to have a license. This vital document shows that the mobile vet has the initial training to be a vet. They have also been vetted and allowed to offer vet services. 
Giving your pet quality medical care is costly. However, consider a vet that offers services that are within your budget. Most importantly, focus on finding a vet who guarantees the best quality veterinarian services.